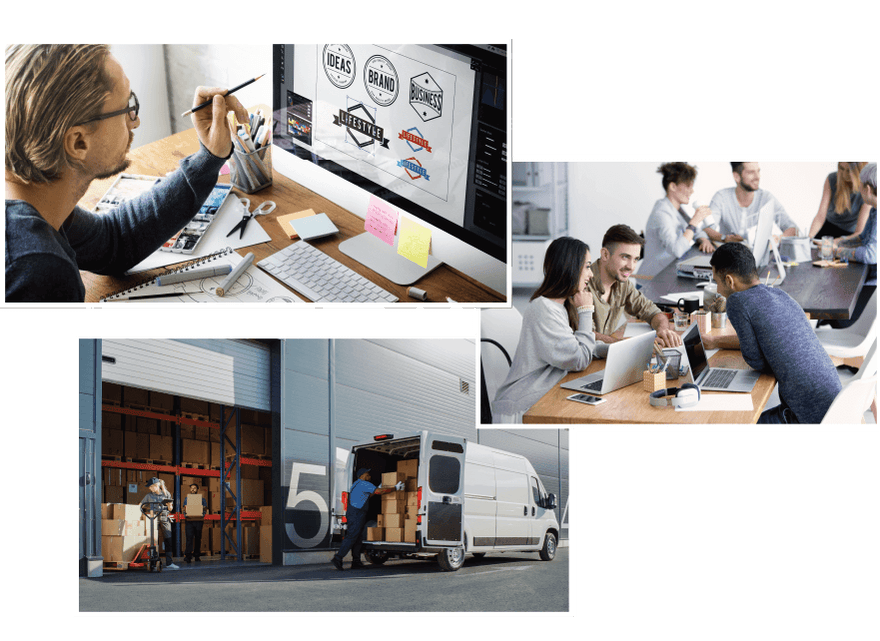 Brand Creation, Enhancement, & Distribution
We focus on creating new brands for your company, enhancing already existing brands, and distributing the product directly to you.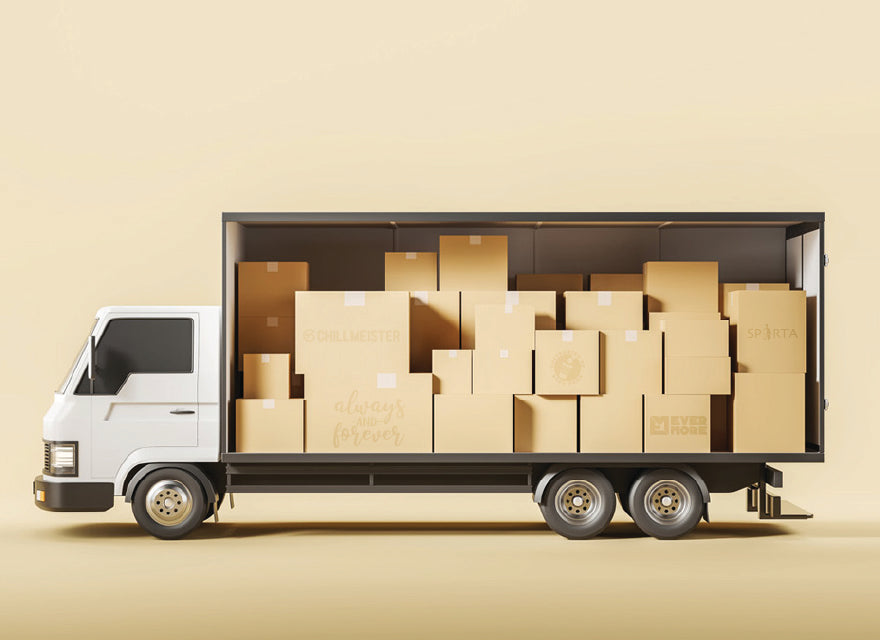 Browse our products and have them delivered with our "Direct Store Delivery".
Browse Wholesale
Explore Our Brands
In this business our company has created many brands and distributed them in many stores throughout the country.
Always and Forever

What started as a Flower Bear quickly transformed into brand new, original products perfect for every Holiday. Always & Forever is our fastest growing brand with proven ability to become the imaginable.

View Website

Chillmeister

This one's for all the "Masters of Chill." With trendy but classic headwear designs and convenient, easy-to-use can coolers, Chillmeister is perfect for your everyday customer.

View Website

University of Beer Pong

The brand that started it all: The University of Beer Pong was our first entrance into big name retailers. The simplicity of keeping the program as easy as cups and balls is what makes it one of our top sellers. With continuing enhancement of the brand packaging, Beer Pong shall keep on keepin' on.

View Website

Sparta Enterprises

In an age where manufacturing jobs have been leaving American shores for decades, SPARTA was created to reverse this stigma by choosing to produce domestically. The return of these jobs means financial security for U.S. workers and their families, economic stimulation from the wages being spent internally, and higher quality products for consumers.

View Website

Evermore

Seasonal programs are one of the most sought after with Holidays being so prominent in the world. We provide all the classics and even offer a simple, seasonal sign up to ensure all your Holidays are taken care of.
Work With Us
IMDI is expanding our company to businesses across the globe. We aim to create opportunities and collaborate with new clients as a way to continue growing as a company. Please feel free to contact our team below!
Contact Us
We are confident to meet any needs you might have or will have.
As an industry in distribution we have made many connections with various businesses around the world and want you to be part of that. In Motion Design looks to create paths for businesses to grow.